case studies
McGarry Consulting team members have worked on hundreds of projects over the last 20 years. We've provided a short selection below to give you a flavour of our work. To learn more give us a call today.
business plans
McGarry Consulting team members have completed several business plans for start-ups through to multi-nationals. Two examples are below:
NEW 5-STOREY BUILD AT BROADWAY
Business Plan & Business Case
Games development company
CLUB (SPORTS) DEVELOPMENT PLAN
McGarry Consulting have completed club development plans, sports developments plans and outreach & community plans. Two examples are below:
Falls Bowling Club & Donegal Celtic FC
Rosario YFC Community & Outreach Plan
ECONOMIC APPRAISALS (BUSINESS CASES)
McGarry Consulting have worked on over 100 Green Book economic appraisals, as well as provided appraisal training, quality assurance and expert witness testimony. Four examples are below:
URBAN REGENERATION & PUBLIC REALM
3 Combined Projects in the Lower Falls Area
tourism & coastal EI SCHEMES
Castlerock, Portrush & Whiterocks Investment in Tourism Facilities & Environmental Protection
Maghery Country Park - Revitalise Rural Areas
EUROPEAN FISHERIES FUNDING
FLAG Funding for Local Fishing Communities
EVALUATIONS & INDEPENDENT REVIEWS
McGarry Consulting have completed several evaluations for funders and project promoters; as well as many independent and organisational reviews. Four examples are listed below:
TBUC CROSS COMMUNITY PROGRAMME
Evaluation of Major Cross-Community Youth Leader & Sport Pilot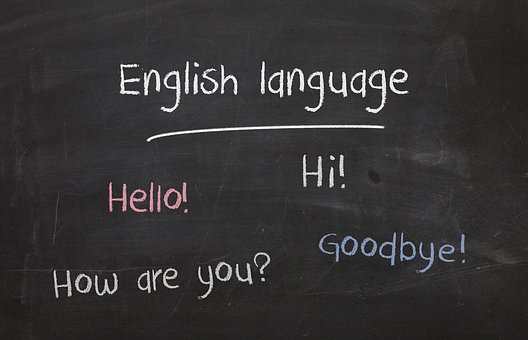 SRC Voice Project Evaluation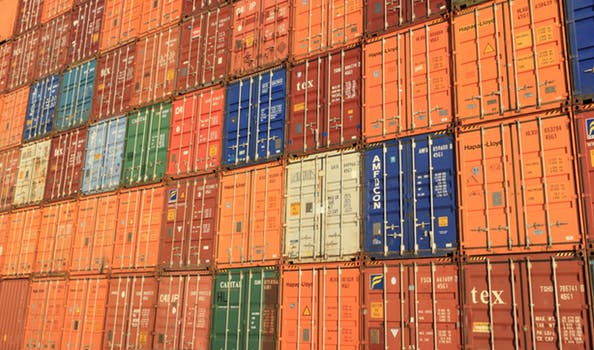 BUSINESS EXPORT PROGRAMME
EU Funded Cross-Border Tradelinks-2 Programme
Independent & Organisational Review of Limerick Volunteer Centre
FACILITATIONS & CONSULTATIONS
McGarry Consulting have undertaken hundreds of consultations and surveys. In addition we've facilitated groups, boards, committees, events and public meetings. Three examples are outlined below: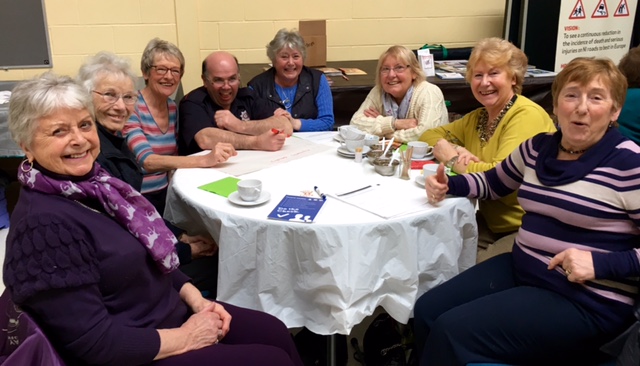 OLDER PEOPLE EVENTS & CONSULTATIONS
Managing & Facilitating Events for 500 Older People
PUBLIC INFORMATION SESSIONS
Informal Drop-In Information Sessions (e.g. Carryduff Greenway)
COMMUNITY SURVEYS & AUDITS
Providing Surveys & Survey Training for Local Communities

BOARD, STAFF & VOLUNTEER FACILITATION
Engaging Facilitation Exercises for Boards & Groups
FEASIBILITY STUDY
McGarry Consulting have undertaken feasibility studies for a wide variety of projects, partnering with design teams and specialists were required. Two examples are below: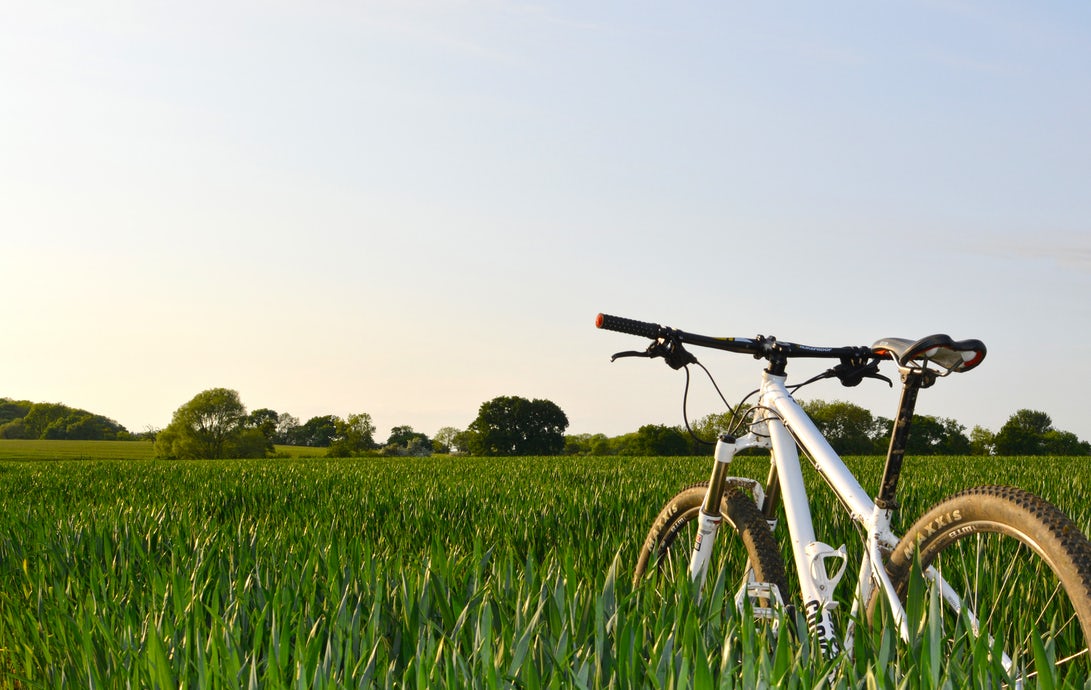 Feasibility Studies & Business Cases for 5 NI Greenway Projects
Feasibility Study into a new GP Surgery (Health Hub) Opening in Ballygowan
Feasibility Study & Options Appraisal into Underused Land (Cookstown)
Feasibility Study into Development of Community Park on Former Landfill Site (Co. Down)
FUNDING
McGarry Consulting have successfully secured funding from £500 to £5m+ for various clients, and has worked for both applicants and funders. Four examples are highlighted below:
Orchardville Society's Application Scored 179/180, Ranking #1 in NI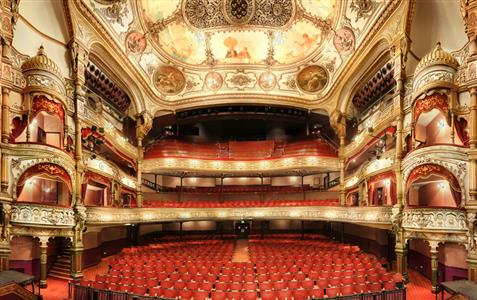 funding consultancy & support
Helped Grand Opera House with Funding Identification & Strategy
5-YR FUNDING FOR SPECIAL OLYMPICS
Cross-Departmental Revenue Funding Secured for SOU
SUBSTANTIAL 3-YR FUNDING SECURED
Secured £150k+ for Couch to 5K Programmes
GOVERNANCE & CLUBMARK
McGarry Consulting advise start-ups, clubs and community organisations on governance and assist them with clubmark. We can offer tailored templates, training and consultancy. Two examples are below:
Supported & Scaled Group to Take on £1m Funding
HELPING CLUBS GET CLUBMARK & IMPROVE GOVERNANCE
Helping Clubs Become Better Organised & Fit for Purpose
STRATEGY
McGarry Consulting have delivered group strategy sessions, corporate strategies, strategy updates/reviews and first time strategies for growing organisations. Three examples are contained below:
STRATEGY FOR GROWING CHARITY
Strategy for Growing & Diverse Older Persons Charity
nEW STRATEGY FOR EMF FISHING FUNDING IN NI
FLAG Strategy for €3m NI Fishing Communities Fund
FIRST STRATEGY FOR ARTS ORGANISATION
Literary Organisation Sought Strategic Clarity & Guidance
UPDATE STRATEGY TO REFLECT CHANGING CIRCUMSTANCES
Reflect New Departmental Policy & Push
ANTI-POVERTY STRATEGY FOR MID-ULSTER
Outline Poverty Challenge and How To Address Causes
TRAINING & MENTORING
McGarry Consulting provide a range of tailored training and mentoring services, especially to creative groups. Our approach is imaginative, engaging and full of practical examples. Five case-studies are listed below:
arts & business mentoring
Helping Arts Organisations to Develop & Grow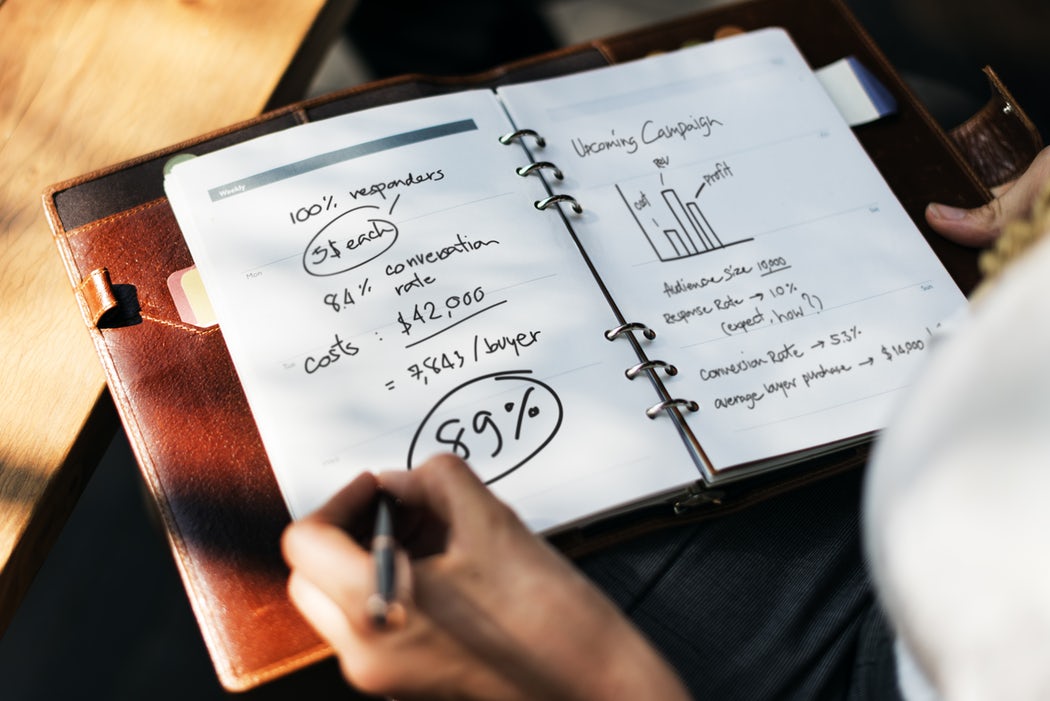 Training, Mentoring & Business Development Support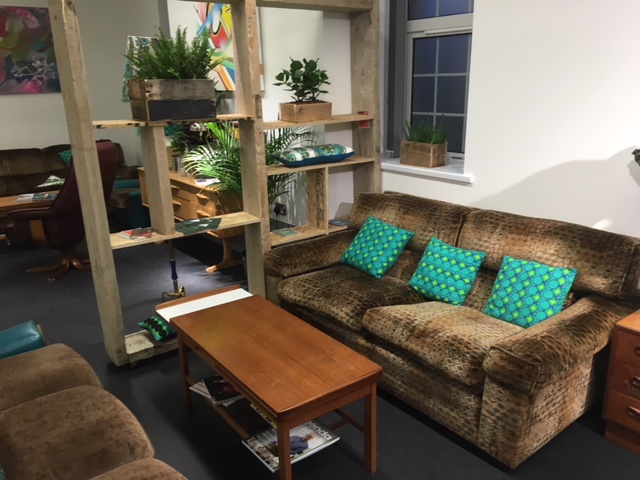 MENTORING - BLICK STUDIOS
Creative Hub Mentoring & Business Development
Learning About Funding via Board Games
LOBBYING & PUBLIC RELATIONS TRAINING
Community & Public Sector Training
VILLAGE PLANS
McGarry Consulting have completed a number of village and community plans. Our novel approach (e.g. video, drone, online media) ensure each plan is unique. Two examples below:
Photo c/o Killinchy Cycling Club
Photo c/0 Portaferry Gala
MORE INFORMATION
To learn more about our services, testimonials, social & environmental policy or to contact us, press the buttons below.