MENTORING: BLICK SHARED STUDIO & NEST PROGRAMME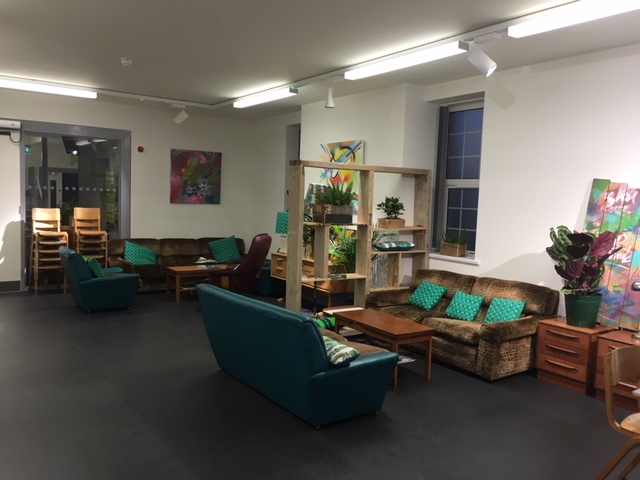 Creative Industries Mentoring Programme
BLICK SHARED STUDIOS - NEST PROGRAMME @ EIGHTY81
Appointed the business development consultant to provide business start-up and development advice to local creative industries in the multi-million pound new Ebrington Barracks creative incubation space (known as eighty81), as managed by Blick Shared Studios.
This involved regular one to one sessions, monthly reviews, workshops, help with research, business plans, tenders, project management, terms and conditions, and brief guide to intellectual property. Our personalised approach ensured each business could get a firm grounding in all business development aspects but with specialist help, specific to them, when and where required.
As part of this process McGarry Consulting worked with a fantastic group of talented and dynamic individuals, including visual storytellers, online educators, slow tour/cooking start-ups, social media & events promoters, art & exhibition facilitators, drone pilots, digital archivers & designers and title sequence producers.
EIGHTY81 - CREATIVE INDUSTRIES INCUBATION SPACE
photos of the main creative hub shared open space at Eighty81, run by the excellent Blick Shared Studios