training & mentoring
McGarry Consulting provide tailored training to suit your needs. We offer individual and group training, and mentoring for small creative organisations. Our training is involving, interesting and engaging with real-life examples to learn from. Call us today to understand how we can help your organisation learn and develop.
All organisations can benefit from quality training. Whether by learning a new subject, or understanding more about an existing subject. Often even 5 to 30 minutes training can save hours later (e.g. MS Office or Online tips). McGarry Consulting provide training in a clear, interesting and fun way (ever used monopoly to learn about funding?). We specialise in providing specific training to your needs, and can go as fast or as slow as required and provide follow on support. Each participant will receive a certificate, and signposting to further support
GROUP & INDIVIDUAL TRAINING
Whether it's group training, individual training, one-off or spread over a few weeks, McGarry Consulting can tailor a training package for you. We don't do boring, all our training is engaging and personal to your needs. Your time is valuable, so don't waste it with unsuitable training.
MENTORING
We are frequently asked to provide mentoring to creative start-ups, clubs, community and emerging non-profit organisations. Arts & Business NI, Belfast City Council, Blick Studios, Institute of Directors, Workers Education Allowance and Young Enterprise Northern Ireland have all sought mentoring and/or mentoring on their behalf from McGarry Consulting. This can be in a formal and/or informal basis and combined with training where required. Contact McGarry Consulting to find out more today.
Related Concepts: Development Training, Mentoring, Support, Tenders, Lobbying Training, Funding Training, Governance Training, Talks, Presentations, Business Plan and Business Case Training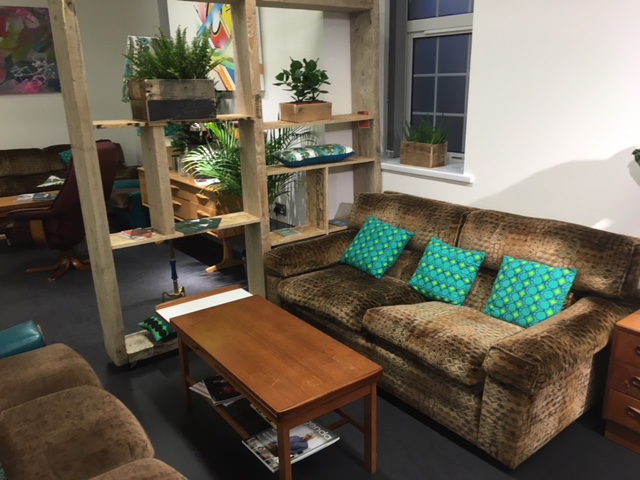 MENTORING - BLICK STUDIOS
NEST Business Development Programme at Eighty81