training: digital media & start-up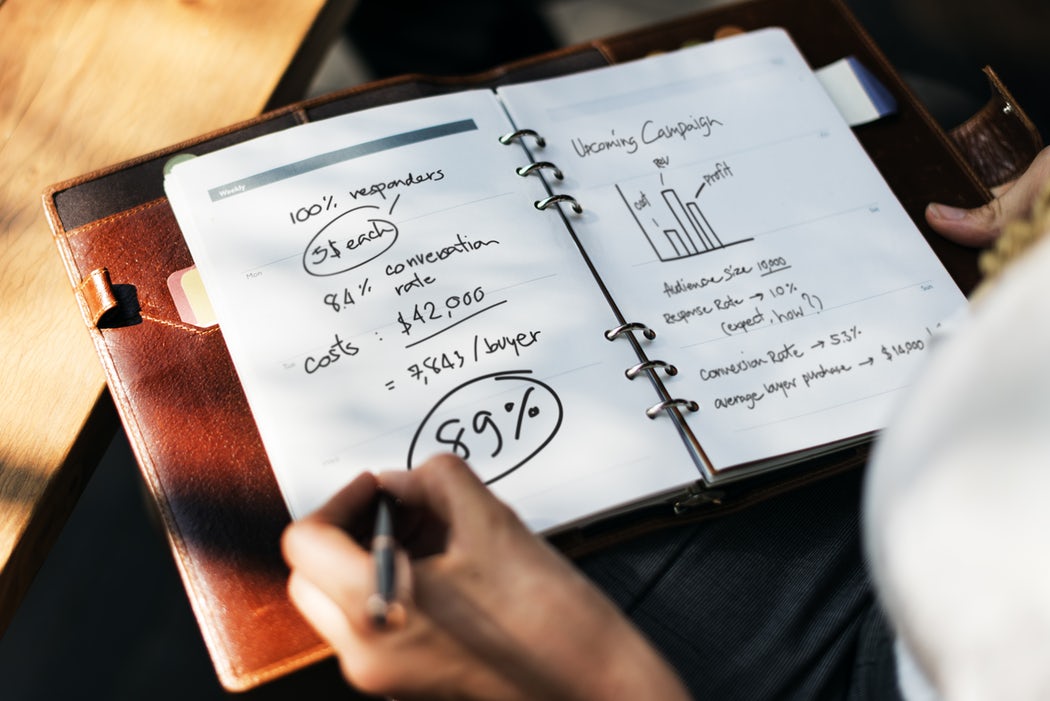 Training, Mentoring & Business Development Support
BELFAST CITY COUNCIL - DIGITAL MEDIA CONNECTIONS PROGRAMME
The Digital Media Connections Programme (DMCP) involved training and mentoring 10 Belfast based digital media companies in product development, presentations, pitching, intellectual property, marketing, funding, social media and making them aware of further sources of support and information.
This was composed of three workshops, dragons den style investment pitch (with £10,000 available) and 10 hours individual mentoring. Mentors came from top NI companies (e.g. Nifty Nosh, Ecliptic Labs, Sensum, RepKnight etc). All targets set for the programme were exceeded. The DMCP was the first of its kind in NI.
Digital Media mentoring has also been provided through Blick Studios; Workers Education Alliance (group workshops and individual mentoring); and via Young Enterprise Northern Ireland. See our testimonials for more feedback from well-known digital media businesses.