flag2 strategy 2018-20 consultations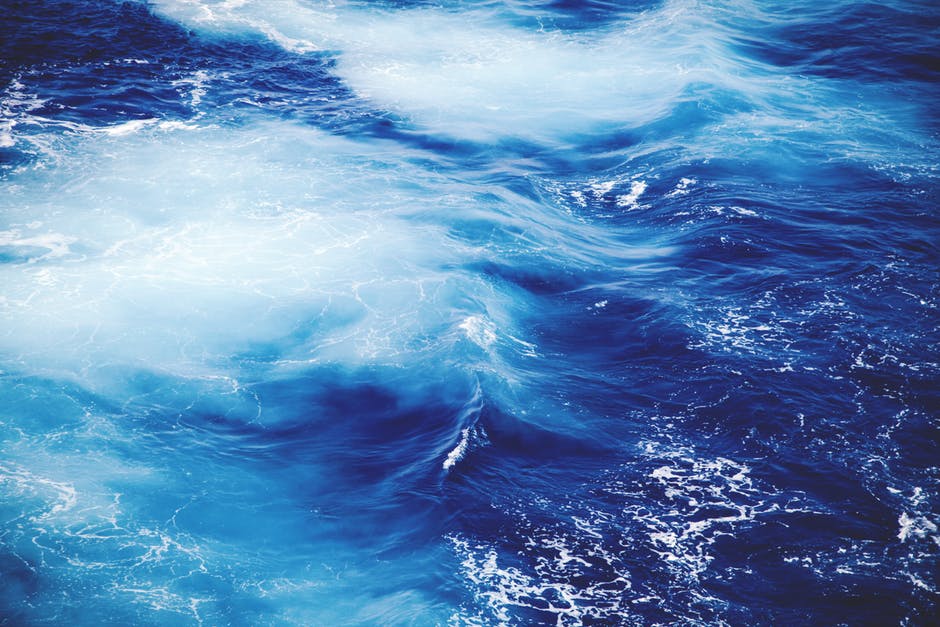 funding for NI FISHING COMMUNITIES
FLAG Strategy Consultations Nov 2017
FLAG-2 STRATEGY BACKGROUND
As part of the European Maritime & Fisheries Fund (EMFF) 2014-2020, the EU has set aside money for local fishing communities. This funding is to be spent through regional FLAG (Fishing Local Area Group), composed of local partners such as public bodies and fishing sector representatives. Each FLAG area requires a strategy to help them set out how they will spend the money and what the priorities should be.
DAERA are responsible for the EMFF funding in NI. Newry, Mourne and Down District Council is delivering FLAG Funding (EMFF Priority 4) on behalf of DAERA, in partnership with Ards & North Down Borough Council. They have asked McGarry Consulting to help them, based on our knowledge and experience of EU Fisheries Funding, to refresh the strategy on behalf of the FLAG group. EMFF have set parameters for this funding. Our role is to help explain the background to this funding, the associated parameters, and help local people to prioritise where it should be spent.
CONSULTATION DATES & VENUES
To help create the strategy, a series of public consultations were held as follows:
Tue 7th November (6-8pm): Ardglass Golf Club, Ardglass
Wed 8th November (6-8pm): Nauticlus Centre, Kilkeel
Thu 9th November (6-8pm): Community Centre, Portavogie
McGarry Consulting delivered a short presentation at the start of each session (available below) then answered any queries. Attendees also noted down key local needs and picked their preferred themes. In addition, they were asked what help they would like from FLAG regarding applications. If you were unable to go to the consultation, the presentation is below and the survey will remain open until noon on Thursday 16th November.
Please take 2 minutes to complete the following short survey if you live or work in the Annalong, Ardglass, Kilkeel or Portavogie local area, (as defined by approx. 7 mile radius of those villages). Remember to press SUBMIT when finished. Thanks
CONSULTATION PRESENTATION
Please see the presentation provided at the consultation sessions. Each slide is explained in more detail at the presentation with opportunities for questions and answers afterwards.
FLAG2 Consultation Presentation - Use the arrows to move between the slides (15 in total)
As part of the consultation process, McGarry Consulting are asking people to prioritise which themes should be funded. EMFF outlined five themes, Article 63 1(a) to (e), for FLAG funding. The themes are summarised above (in the presentation and survey) but are laid out in full below for completeness.
FURTHER COMMENTS & FEEDBACK
If you have any other comments, please email us at fishing@mcgarryconsult.com or use hashtag #flag2fishing on instagram or twitter. For full contact details, press button below.