GOVERNANCE: GROWING ORGANISATION, AGEING WELL ROE VALLEY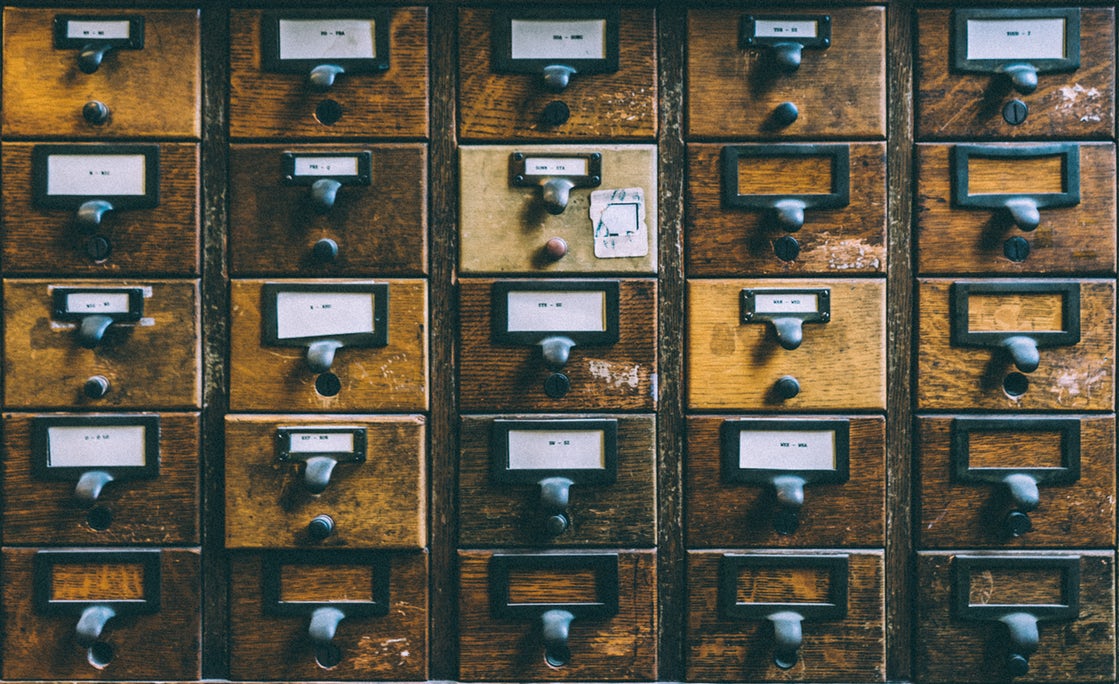 helping organisations grow
AGEING WELL ROE VALLEY - GOVERNANCE SUPPORT ON BEHALF OF BIG LOTTERY FUND
Ageing Well Roe Valley(AWRV) were a small community organisation with one part-time staff who worked with older people's groups in Limavady. It partnered with other local groups to apply for £1m lottery over 4 years, and was successful. However the Big Lottery Fund required significant governance improvements before they would sign-off on letter of offer.
Although the partners had agreed to come together for the project and a business plan had been completed, there was no agreement in writing or clarity on the roles and responsibilities of each partner. In addition, the continuing economic uncertainty and intervening time period created new challenging circumstances for all concerned.
McGarry Consulting revised AWRV's constitution, committee structures and operations. We also created job descriptions, and established financial policies and procedures in an amicable manner to enable AWRV to get £1m funding from Big Lottery. AWRV was the lead partner among 5 organisations and up to 20 associates. Reviewing the governance included devising a new partnership agreement that suited the partners' needs, aspirations and aversion to risk.