FRESH THINKING & notable FIRSTS IN NI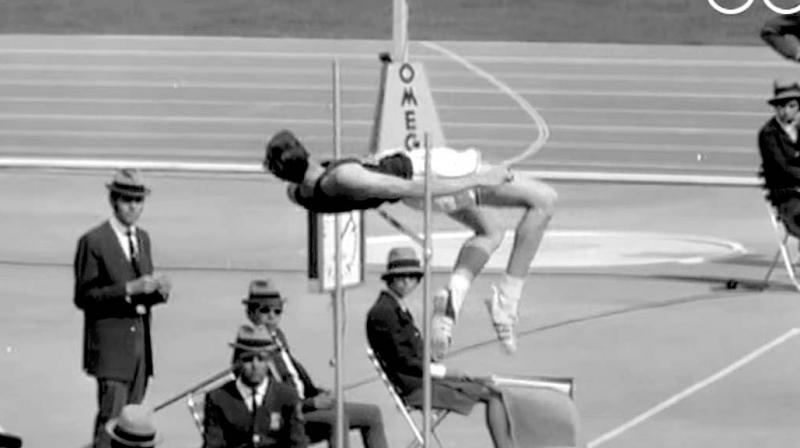 Time to Try a New Approach
BEING BOLD
People are attracted to nice things, bright things, interesting things. We want our reports to be interesting, our consultations engaging and our work highly thought of. How many reports are too long or repeat the same old text? How many reports go unloved and/or unread? Who reads beyond the executive summary?
We pride ourselves on our independence, freshness of approach and willingness to try new ideas. This involves more time, more thought and can scare people used to the status quo. But why regurgitate what we already know? We've been making our reports smaller, more visual and incorporate new media and technology where we can (e.g. use of video, drones). Ideas welcome
Finally, we like to be straight up with clients. If we say we're going to do this project, then the people mentioned will work on it for the days mentioned. The lead contact will be the person at all the meetings and you will have the personal mobile to call at any time. Who you see is who you get.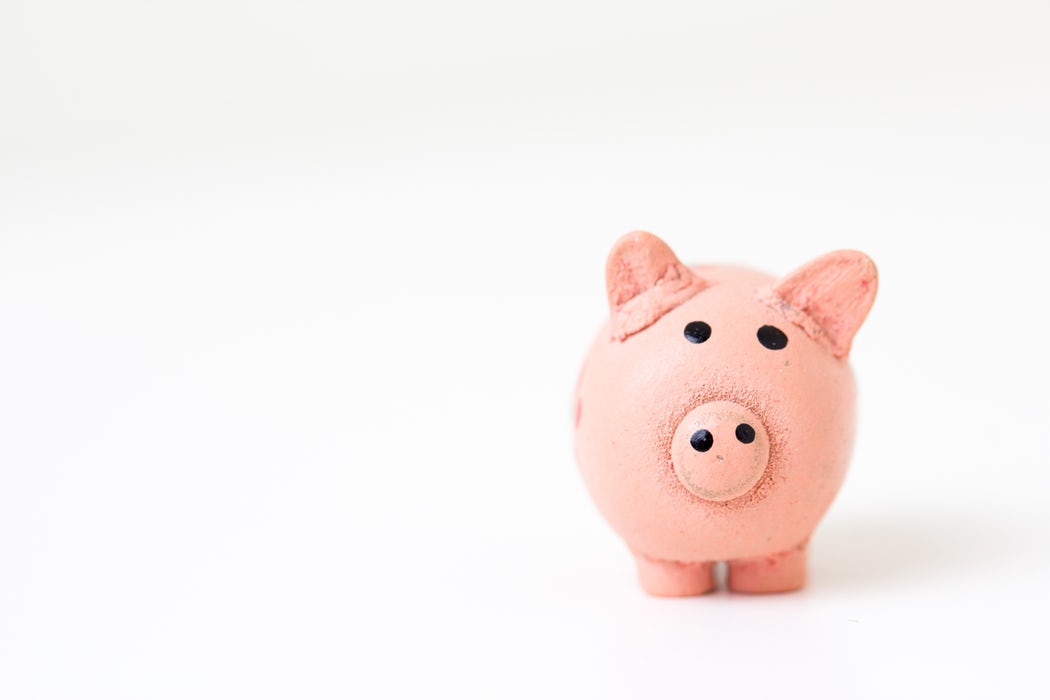 FIRST FOR FUNDING & INNOVATION
McGarry Consulting have pioneered many new projects and programmes in NI; as well as scoring some notable firsts:
Project managed the Orchardville Society's 3-year £3m+ ESF (EU funding) application that scored 179/180, ranking first in NI. We also addressed queries to ensure maximum funds were obtained quickly
Created and delivered the first Digital Media Mentoring and Business Development programme run in NI. This provided extensive support for over 10 creative industry start-ups in Belfast, and surpassed all targets
Created the first Community Development & Training Model in NI on behalf of Coleraine Borough Council. This covered the entire spectrum for someone raising a local issue through to growing a sustainable social economy business
Brought in to expedite European Fisheries Funding in NI, and enable the first ever FLAG funding in NI (funding for local fishing communities) to be released. Our business case and work enabled €3m to be distributed to over 20 local projects.
Completed over 100 (green book) economic appraisals, quality assurance and training. This led to McGarry Consulting being used an expert witness in a legal case involving EU funding and economic appraisals
Worked with The John Hewitt Society to create their first ever 3-year strategy and action plan. This helped them bring on more staff, move to bigger premises, secure funding, clarify roles and improve their governance